The affordable sports coupe of the 1970s sure is expensive now.
The Datsun 240Z is often described as one of the best Japanese sports cars ever made—high praise for something that has to compete with the arsenal of great cars that came out of the tuner capital of the world. The original Fairlady Z got everything right; it aimed to please with its lovely straight-six engine, Italian looks, impressive power-to-weight ratio, Japanese reliability, and above all: affordability. It certainly did please, taking the American market at which it was aimed at by storm. Despite being almost 50 years old, you could still pick one up for roughly $10,000 a couple of years ago. Now early Zs are selling like hotcakes and are going for more than three times that price. But why?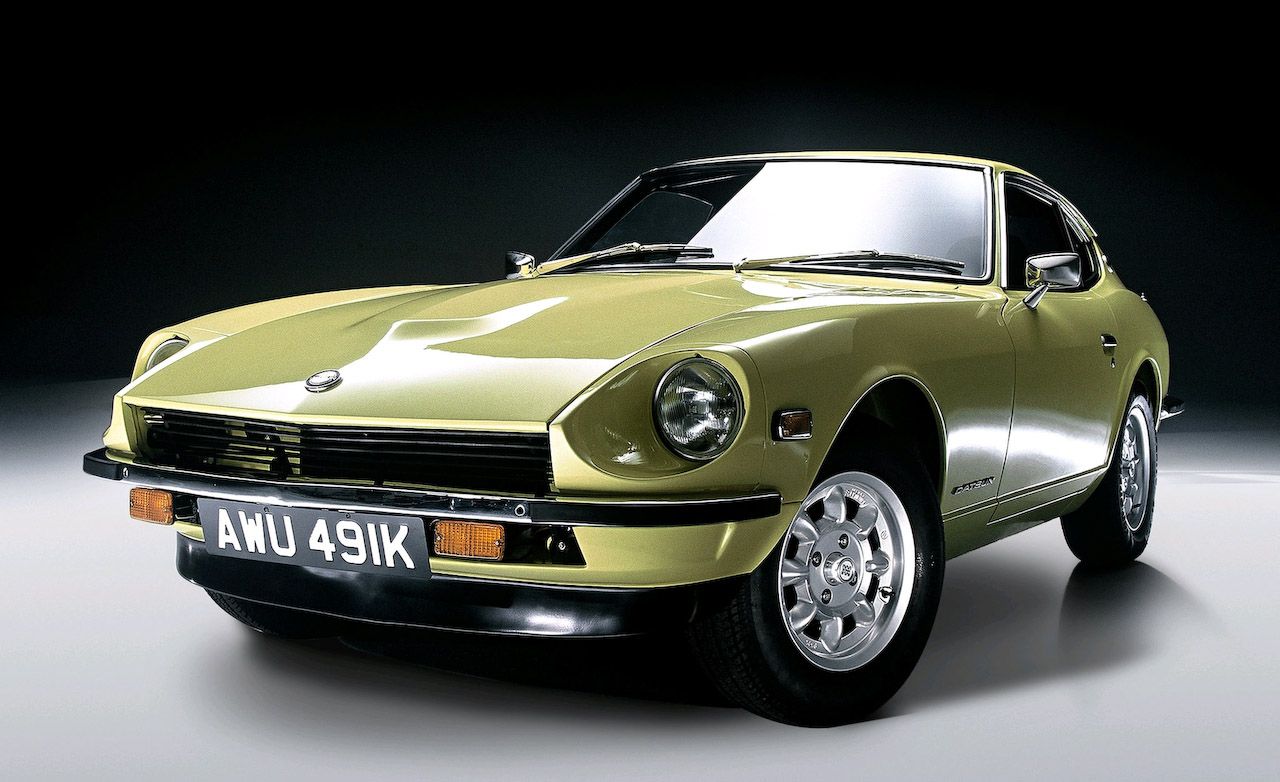 UK auction website ClassicCarAuctionResults recently noticed a rise in prices for Datsun 240Zs and is trying to figure out exactly why that's the case. Prices stayed low and steadily rose through the 2010s, but in the past three years, they surged dramatically. Besides special edition Datsuns that sell for astronomical amounts, regular S30s are selling for upwards of $30,000 (converted from €25,000). That's about what they go for now in the States, too, so don't think we're better off.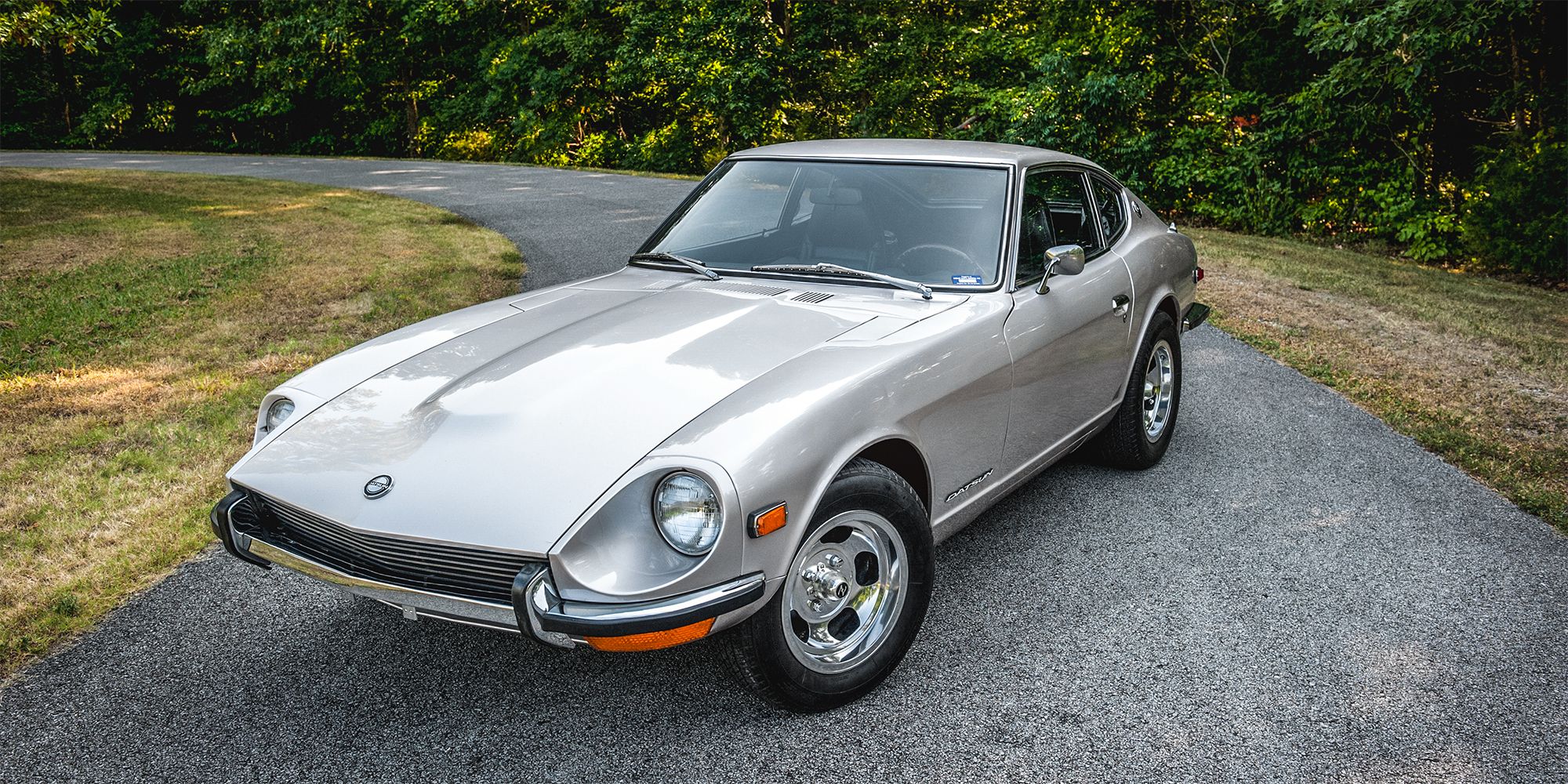 The classic car aficionados at Petrolicious think they've found some possible answers. An article from 2014—when this disturbing trend started—said that it's due to the car's demographic and looks. People who admired this car when it first came out are starting to get older and richer, and right now they have the money and desire to buy their dream car, so the 240Z is in high demand. The same trend skyrocketed prices on American muscle cars and is about do the same thing to '80s sports cars. Petrolicious also cited the original Z's design; although the 240Z spawned a successful line of Z-Cars, the Series-1 Z remains everyone's favorite body style, famous for its Daytona-like looks.
Now is the time to pick up a mint Datsun 240Z before it suffers the Toyota Supra's fate.
Article source: Chris Constantine – TheDrive